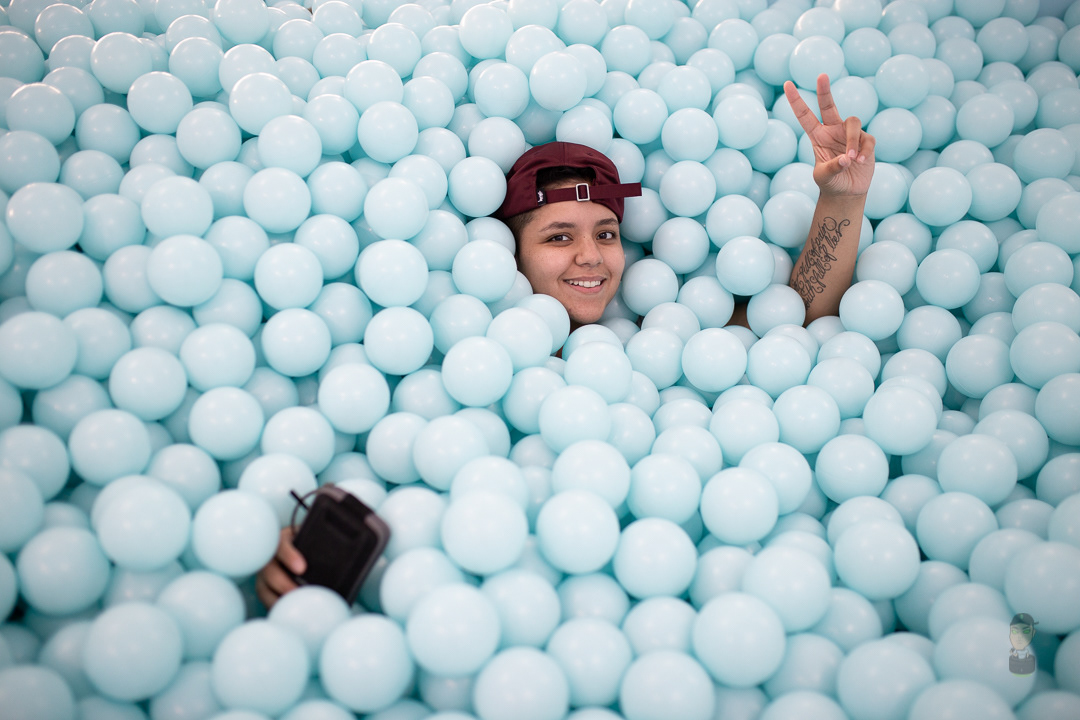 Hey my name is Chris and I'm a portrait and events photographer from NYC. I've been shooting for 6 years now and I love what I do. 
I get to meet amazing people like you all the time; musicians, models, artists and most often Superheros. Please take a look at my portfolio if you haven't already, you'll notice my neon aesthetic works perfectly with concert photography as well as portraits. I also display photos of concerts and festivals I have attended throughout the last 6 years under events. 
I have been featured on DJs social media pages and I want to continue to get features for my work in the near future. Thank you so much for stopping by, click the contact button on the top right for booking, inquires, or feedback.